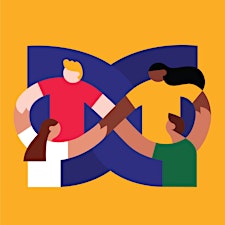 Agnes Chen of Starlings Community
Agnes Chen is a wife, a mom of 3, and a registered nurse who advocates for children and those who were once children. Through her initiative called Starling Community, she inspires others to co-create a community that is for EVERY child through an empathetic understanding of adverse childhood experiences. 
The dream: that every child is supported in knowing, seeing & feeling the good within themselves so that they can be the good that sees and supports the good in others-she calls it
resilience on repeat, and it all begins with empathy.
Sorry, there are no upcoming events