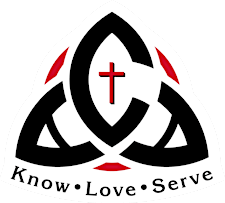 Airdrie Christian Academy
Airdrie Christian Academy (formerly AKCS) provides Christ-focused education within our community. 
ACA is proud of our Christian heritage where we continue to have Christ in our classrooms. We incorporate bible-based teaching and faith based practices into everything we do. From our curriculum to our prayer times and our play times. We are raising leaders for the future - leaders with strong character and Christian values who are prepared to face the world and its challenges. We teach our children how to build positive relationships to help them succeed in a society that is focused less and less on relationships and more on independence. We teach our students to Know, Love and Serve.