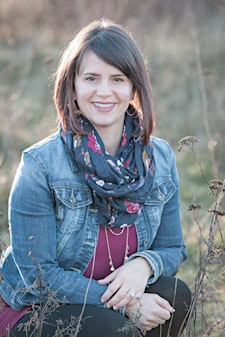 Alison Bell, MA, RCC
Alison Bell is a Registered Clinical Counsellor and is the Clinical Director at Alison Bell and Associates Counselling Group and Connected Change Therapy Centre in Surrey, BC.
She has been providing counselling services for the last 2 decades and has supported many children, adolescents, families, couples and groups. Alison regularly provides consultations and workshops for parents, community agencies and school boards. She is a trainer and supervisor in Emotion-Focused Family Therapy and is a member of the advisory board for the International Institute for Emotion-Focused Family Therapy.  
Sorry, there are no upcoming events