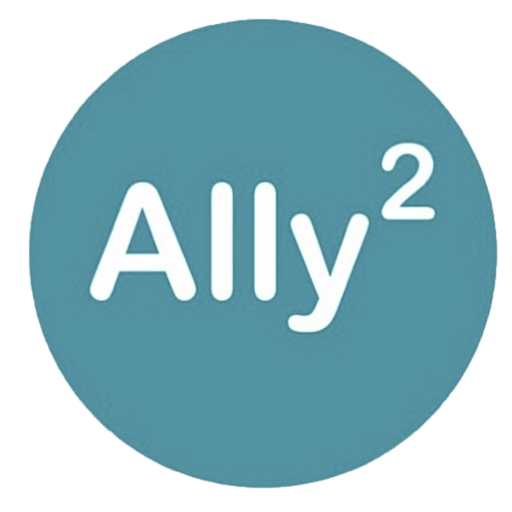 Ally Squared
Ally Squared is a non-profit focused on active allyship that changes the status quo. Our platform provides learning opportunities that make equity work less daunting. We collaborate with and show solidarity for communities that fight oppression to make a tangible positive impact in society. We believe in the duality of allyship- that you can both be an ally and need an ally.
As a racialized youth-led organization, we have felt the impacts of poor allyship first hand. We're committed to sharing our lived experiences, research, and expertise with individuals and organizations who want to be a part of a society without inequity.
Our world is changing- it's time to move beyond intention, towards action. Visit our website our social media pages to learn more.