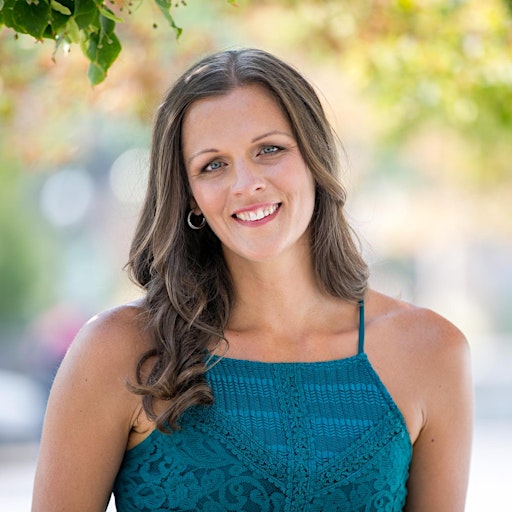 Amanda Rahija
Welcome!!!! My name is Amanda Rahija & I am a Diamond Leader in doTERRA & the fonder of Seize the Moment Oil Community.
I was diagnosed with Stage 2 Grade 3 Breast Cancer with the BRACA 1 gene in 2008 @ 29 years old. Married to my amazing husband Kev, while planning our family together, our world was turned upside down. It was something I could never have imagined, nor wished upon anyone.
Throughout treatments & surgeries I decided to take my life & health in to my own hands. I spent countless hours learning about holistic remedies, nutrition & positive mindset to help my body recover & heal after cancer.
I feel a great responsibility to share what I know and what I live. I am an example of what happens when you take ownership for your health, for your success and for living your best life.
My work is devoted to empowering you to take control of your health, success & the impact you can make on others. I knew I was made for more & I know you are too!!!
Not a day goes by that I am not inspired to connect & create for you & I love that our paths have connected!