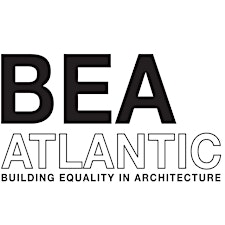 BEA Atlantic - Building Equality in Architecture Atlantic
Following in the footsteps of Building Equality in Architecture Toronto (BEAT), BEA Atlantic was publicly launched at the 2017 RAIC Festival in Saint John, New Brunswick by a team of dedicated architects and designers under the support and guidance of established architectural practitioners and BEAT founders.
BEAT is an independent organization dedicated to supporting equality and diversity in the profession of Architecture through advocacy, community engagement, supporting minorities in Architecture and professional development. We create events and web content to promote the advancement of women in the profession, and provide mentorship, networking and leadership opportunities.
Sorry, there are no upcoming events