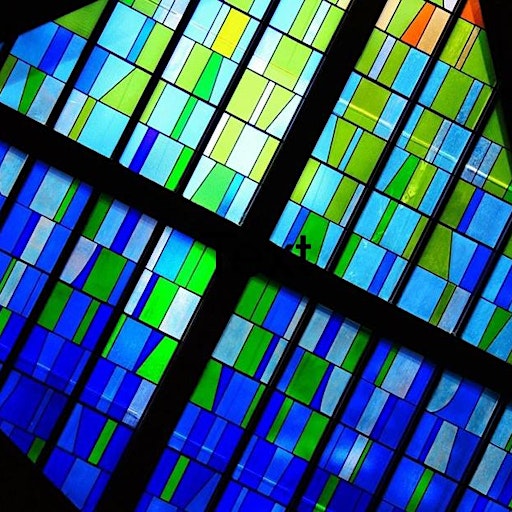 Bethany Mennonite Church
Bethany Mennonite Church is an intergenerational
congregation where we aim to be a place
to belong and grow in faith.
We focus on ministry to younger generations,
while continuing to value the ministry of and to seniors.
We love to laugh, celebrate and eat together.
We like to spend time together and do acts of service.
We'll cry together when the time comes.
That's us in a nutshell.
Bethany Mennonite Church • Niagara-on-the-Lake, ON
Free