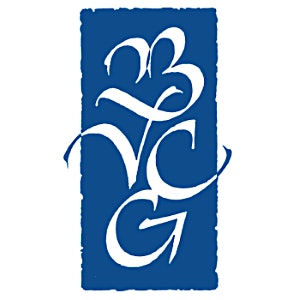 Bow Valley Calligraphy Guild
The Bow Valley Calligraphy Guild is a non profit society formed in 1981 to promote, inspire, encourage and share the art form of calligraphy. Our membership brings together people from all walks of life with a common passion for the art of beautiful hand lettering.
From our home base in Calgary, Alberta, Canada we hold informative meetings, classes, exhibits and special events. If you live in the Calgary area and are interested in calligraphy, you are welcome to attend one of our meetings. If you live anywhere else in the world, you are also welcome to become a member and participate from afar. The only requirement is a love of handmade letters!