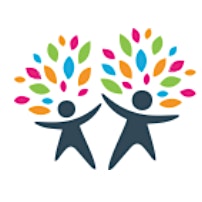 Bread of Life Lutheran Church
We are a Reconciling in Christ congregation that meets in the Living Spirit Centre. We start our services every Sunday with the following welcoming statement.
You are welcome here, you, whose face does not resemble mine, whose spirit I may not define, you, whose eyes have seen, what I will never dream.
You, whose frame is bent or broken, whose mind fears the unspoken. You are welcome here.
Regardless of your race, your age, your gender identity or expression, your marital status, physical and mental ability, your sexual orientation, country of origin, economic and religious status, you will be honoured here.
For Christ has made us whole and Christ has set us free. His daily grace enables us to live in harmony.
Living Spirit Centre • Regina, SK
Living Spirit Centre • Regina, SK