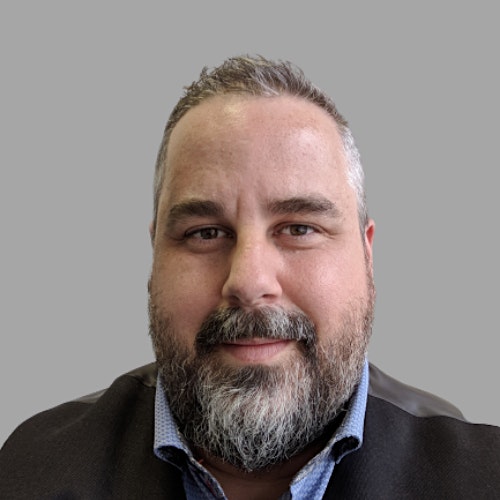 Brian Davidson
Brian Davidson has been in the marketing game for over 20 years. A diverse background of both traditional and digital marketing projects has allowed him to build an integrated marketing model to his clients that helps drive new sales and build loyal customers.
With clients ranging from Canada's major banks to Mom & Pop local restaurants, his experiences have helped his clients grow and break their sales targets.
Brian is quick, always thinking of solutions to complex problems and is just a really nice guy who is happiest when his clients are reaching their goals.