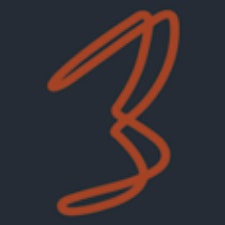 Butterfly Effect Communications | Marketing | Strategy
Reputation managers in the Great White North!
We work with companies, individuals, non-profits and brands to make them look their best and reach the most potential people in their market. 
We've been managing reputations for nearly two decades across the country, and are damn good at what we do because we love what we do: Making you look good and your community stronger.
Sorry, there are no upcoming events