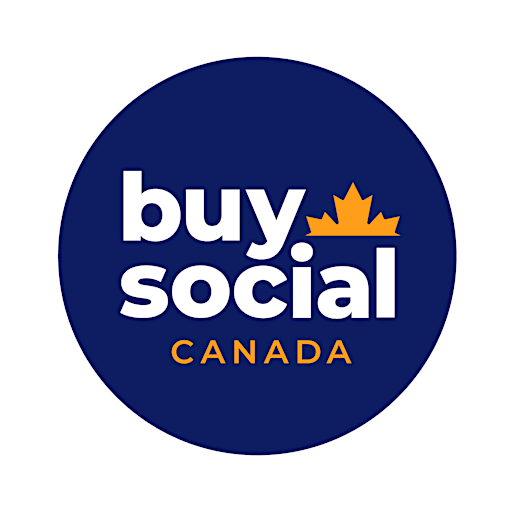 Buy Social Canada
At Buy Social Canada we work to advance social procurement and grow social enterprise. We work with social enterprises, all levels of government, the corporate sector and communities across Canada.
As our work evolves we are on a collective journey, envisioning the possibilities social procurement, social enterprise and social value finance have when viewed as a whole…
The Social Value Marketplace.