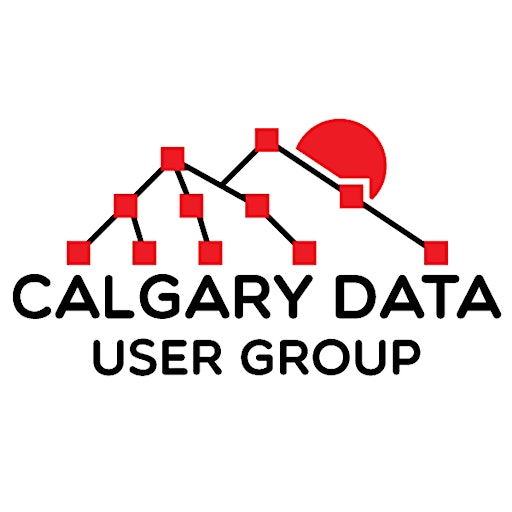 Calgary Data User Group
The Calgary Data user group (CDUG) is a local association that organizes events and activities to provide Microsoft Data Platform professionals with cutting-edge information about SQL Server and Azure technologies.
The user group is run by volunteers. Our membership includes database administrators, database developers, database architects and database managers. Membership and attendance of events is completely free.
Sorry, there are no upcoming events