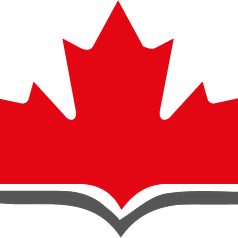 Canada Campus Visits
Canada Campus Visits enthusiastically encourages international students who are considering coming to study in Canada to be part of our exciting campus tour experiences.
Our mission is to give our tour participants the ability to make an educated and knowledgeable choice of where they want to further their education. Our organization is focused on giving students the opportunity to see and define the qualities they look for in a school, interact with interesting people from all over the world and explore fascinating places.