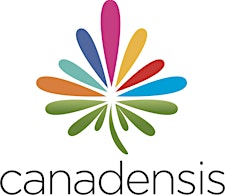 Canadensis Botanical Garden Society
Join the Movement to Build a Botanical Garden in Ottawa FOR ALL OF US

Canadensis is at work creating a legacy botanical garden for Ottawa, our Capital and Canada, benefiting all Canadians for generations to come.

THE TIME HAS NEVER BEEN BETTER.
Canadensis: The Garden of Canada will offer a unique place to celebrate our great natural heritage and demonstrate our ongoing commitment to sustainability in the context of climate change.

Ottawa is the only G20 capital that has no botanical garden to display, interpret and promote Canada's botanical diversity and beauty, as well as Canada's vast horticultural, agricultural, and arboricultural knowledge and expertise.