Canadian Neurovascular Health Society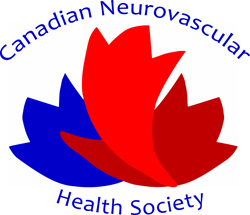 The Canadian Neurovascular Health Society is a registered volunteer driven, non-profit charitable society dedicated to improving the lives of Canadians affected by neurovascular conditions and diseases primarily through support, research and education. Our mandate is to serve as a resource for education and research for individuals with and at risk for neurovascular symptoms, their families and caregivers, government, the public at large, and medical and research communities.
We provide services through three primary methods: Providing Information and Support – to advance the awareness of neurovascular health to health care professionals and to champion neurovascular treatment; Research – to gather knowledge of neurovascular conditions; and Education – delivering educational forums.
We will provide Canadian Charitable receipts for amounts $20.00 and higher.
For further information, please visit us at http://cnhs.ca