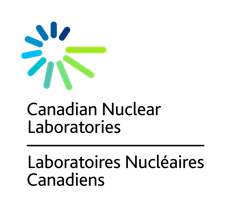 Canadian Nuclear Laboratories
Canadian Nuclear Laboratories is a world leader in nuclear science and technology offering unique capabilities and solutions across a wide range of industries. Actively involved with industry-driven research and development in nuclear, transportation, clean technology, energy, defense, security and life sciences, we provide solutions to keep these sectors competitive internationally.
---
For more information on the complete range of Canadian Nuclear Laboratories services, please visit www.cnl.ca or contact communications@cnl.ca.
Sorry, there are no upcoming events