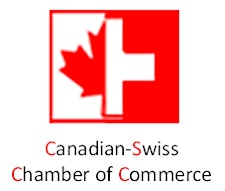 Canadian-Swiss Chamber of Commerce
Canada and Switzerland offer many unique business opportunities. The Canadian-Swiss Chamber of Commerce (CSCC) brings together business people from across both countries to explore these opportunities and build valuable professional relationships.

The CSCC promotes business development and commercial activity between our two nations. We do this through a variety of networking events, business conferences and other engaging activities held throughout the year in Switzerland.
Patek Philippe Museum • Geneva
CHF45 - CHF59