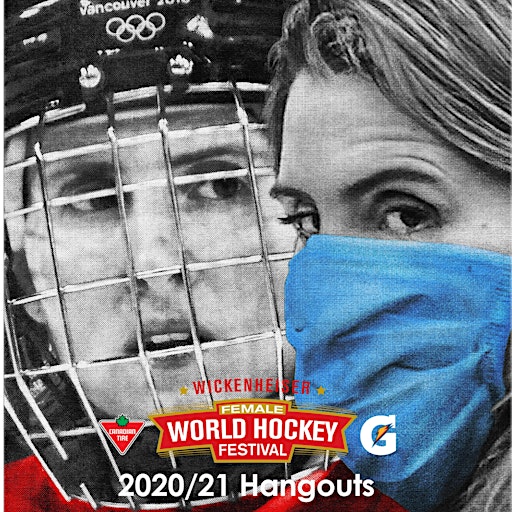 Canadian Tire WickFest Fuelled by Gatorade 2020
Canadian Tire WickFest Fuelled by Gatorade - 2020 Hangouts
Thanks to a few of our most dedicated alumni sponsors and partners, such as Canadian Tire, Gatorade, The City of Surrey, Sport Surrey and others, we are able to offer a version of WickFest this year that, while not live in a rink, we hope will still bring young women together from across the world and a smile to your face.

One of the core values we hold nearest and dearest to our hearts at Canadian Tire WickFest Fuelled by Gatorade, has always been that what happens off the ice is equally, if not more important than what happens on the ice. So, this year, we have the opportunity to really showcase that component.

There will be no traditional WickFest in the 2020/21 season. No sanctioned tournament, no games, no scoresheets, no refs and no timekeepers, but we will have the gathering, the comradery, and the learning opportunities that are so much a part of what the soul of WickFest really is.
For speaker details and schedule, visit www.wickfest.com
Sorry, there are no upcoming events