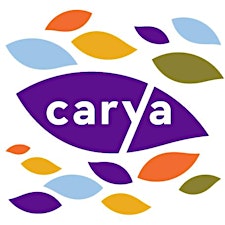 carya
carya is a not-for-profit agency dedicated to building strong families and communities for generations.
Since 1910, carya has been providing support through counselling, groups, education, community
development, in home assistance, and more. These services help Calgarians of all ages build the skills they need to deal with life's challenges and develop meaningful and thriving relationships.