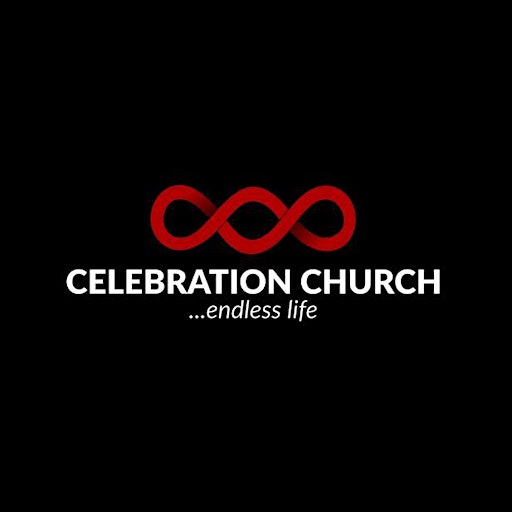 Celebration Church International, Canada
Celebration Church International is a prolific teaching ministry that envisions all men celebrating endless life in Christ Jesus. We were founded in 2012 by our ministry gift, Pastor Emmanuel Iren, our Lead Pastor, who partners with each member for our progress and joy in the faith. Our first campus in Canada, here in Toronto, is led by our beloved Resident Pastor Bright Egwuogu (PB).
At Celebration Church International, we believe fully in the death, burial and resurrection of Christ; and in the power of the Gospel to save man. We are committed to knowing Christ and making him known. We grow in the knowledge of Christ and build ourselves up through regular in-depth teaching services, prayer sessions, and evangelistic outreaches.