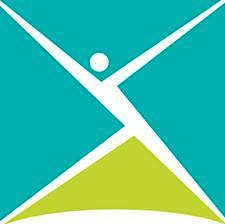 CMHA/ACSM Ottawa
Mental Health Training
The Canadian Mental Health Association, Ottawa Branch, is a community-based, registered charity dedicated to promoting good mental health, developing and implementing support systems and services and encouraging public action to strengthen community mental health services and related policies and legislation. CMHA Ottawa offers training programs for professionals, employers, educational institutions and the general public who work with or care for persons living with a mental illness.
---------------------------------------------------------------------------------------------
Ateliers en santé mentale
L'Association canadienne pour la santé mentale, section d'Ottawa est un organisme caritatif communautaire visant la promotion d'une bonne santé mentale, le développement et la mise en œuvre de systèmes de soutien et de services et la mobilisation communautaire permettant de renforcer les services, les politiques et les lois se rapportant à la santé mentale en milieu communautaire. L'ACSM d'Ottawa offre des programmes de formation pour les professionnels, les employeurs, les institutions en éducation et le grand public qui interviennent auprès ou appuient des individus vivant avec un problème de santé mentale.
Sorry, there are no upcoming events