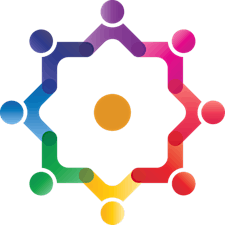 Coalition Priorité Cancer
La Coalition Priorité Cancer au Québec a été fondée en 2001 dans le but de soutenir et de défendre les personnes touchées par le cancer (patients, survivants, proches aidants et leurs familles), ainsi que de leur donner une voix forte. Elle vise à appuyer et à renforcer l'organisation de la lutte contre le cancer au Québec, en collaboration avec les organismes communautaires, associations de patients, centres de recherche et autres acteurs clés qui oeuvrent en santé. 
------
The Quebec Cancer Coalition was founded in 2001 to protect, support and give a strong voice to people affected by cancer (patients, survivors, informal caregivers, their families and their loved ones, as well as cancer-related community organizations and health professionals) and to help organize the fight against cancer. The Coalition supports the achievement of the mission of its community and volunteer members and patients' groups. 
Sorry, there are no upcoming events