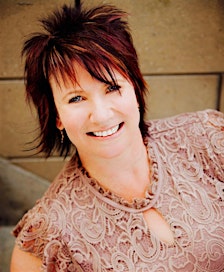 Darrin Bridge, PCC, ACCC, Financial Strategist.
Darrin is an Executive Leadership Coach and Financial Strategist who brings over 19 years of team leadership and client care experience. She is highly practiced at identifying the gaps to next level leadership, and supporting her clients to develop the skills necessary to fill them. She is committed to creating leaders who create more leaders.
She is a former board member with the International Coaching Federation, has a private coaching practice, and prefers to stay cutting edge consistently honing her own skills by leading teams of entreprenuers with Accomplishment Coaching and World Financial Group.
Darrin was born and raised in Victoria, BC and considers herself to be a West Coast Girl at heart - which means she loves the ocean and all things outdoors, even in the rain!
Sorry, there are no upcoming events