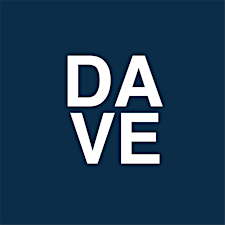 DaveUrichuck.com
Dave Urichuck is an international speaker, professional coach, and published author. He helps his clients explore their lives and businesses, better define their beliefs, and achieve their personal and professional goals. Dave is an expert at helping people gain a new perspective on life so they can improve their careers and business choices. He believes everyone can define their purpose and passion and live it!
Adventures in nature offer outstanding opportunities for personal growth, which is why Dave created The Adventure Coach platform. It's a unique coaching practice that offers customized outdoor packages for individuals or groups looking for life-changing experiences.
He has coached diverse audiences, led workshops, and enjoyed outdoor adventures in more than 35 countries. He has also been mentored by outstanding industry leaders, including Jack Canfield and Tony Robbins. 
Sorry, there are no upcoming events