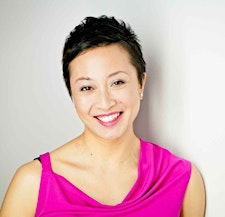 Diane Chung, ND
I am a Naturopathic Doctor with a special interest in Mind-Body Medicine and Energy Medicine based in Toronto, Canada.
For people interested in holistic health + personal growth--our work together will converge at the intersection of your physical, psychological and spiritual health.

Please visit www.drdianechung.com for more details.

Sorry, there are no upcoming events