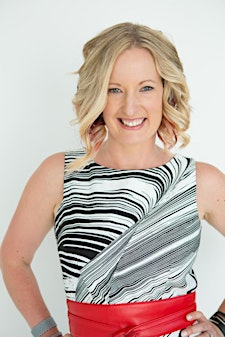 Diane Rolston & Dynamic Women®
Diane Rolston is a leading authority on being a Dynamic Woman™ and living a Dynamic Life. After leading 300+ events and programs, speaking on international stages, and becoming an author while raising two young children, Dianeis the expert on work/life balance while getting things done!
An Award Winning Coach for Leadership and Business, Diane empowers leaders in companies worldwide. She motivates her audiences and shares tangible tools while presenting at international women's seminars and conferences.
When coaching 1:1 or leading programs like Dynamic Balance™, her clients deconstruct big goals and build confidence to tackle their biggest obstacles and achieve greater success.
Diane founded and leads Dynamic Women™ in Action, an expanding community where women grow their network while building their net worth. Unlocking greatness in others, Diane teaches her Dynamic Life Blueprint© so women achieve success on their terms.
Diane believes we are more powerful and happy living as ourselves, rather than our titles or roles. Her work culminated in her book Dynamic You™, where she reveals the secret code to confident, wealthy and successful women leading readers to unleash their own Dynamic Woman™! 
Sorry, there are no upcoming events