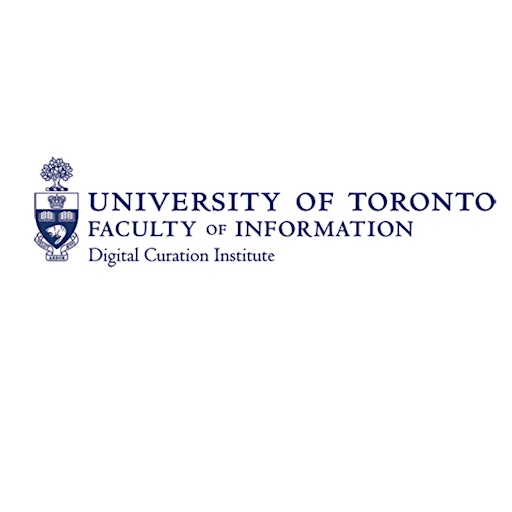 Digital Curation Institute
The Digital Curation Institute (DCI) is an interdisciplinary unit at the Faculty of Information of the University of Toronto that was established in 2010. The DCI provides a rich, interdisciplinary environment for investigating principles and theory building related to the creation, management, use, interpretation and preservation of digital resources; conducting research on digital curation issues; and developing technologies and tools to support best practice in this area.
The DCI promotes innovative multifaceted research projects that involve collaboration among faculty, students, practitioners, and researchers both national, and international. It encourages research that utilize multi-methods approaches from the fields of critical information studies; library and information science; archives and record management; information systems, media, and design; cultural heritage; museum studies, knowledge management and information management.
Sorry, there are no upcoming events