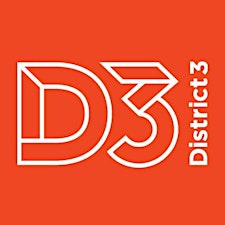 District 3 Innovation Centre
Based at Concordia University, District 3 is a leading innovation hub in Montreal open to all. We nurture and develop multidisciplinary teams and scientific entrepreneurs that harness emerging technologies to create businesses with global impact.
Since our founding, District 3 has supported over 530 high tech startups and built a community of over 10,100 people. In 2019, District 3 startups have raised 18M and generated over 4.8M in sales.
District 3 is recognized for its diversity with over 42% of startup teams having at least one female co-founder, and over 82% having at least one immigrant co-founder. In 2016-2017, the centre was awarded the Startup Canada Entrepreneur and Promotion Awards for the Quebec region.
Sorry, there are no upcoming events