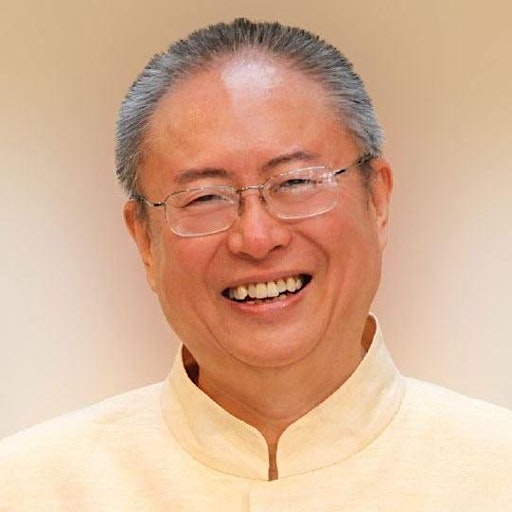 Dr. and Master Sha
Dr and Master Zhi Gang Sha is a Tao Grandmaster, healer, teacher, and author of 25 books, including 11 New York Times bestsellers.
He is a doctor of Western medicine trained in China (MD), a doctor of traditional Chinese medicine and acupuncture in China and Canada, and a grandmaster of several Asian arts.
Dr. and Master Sha is the founder of the Universal Soul Service Corp.™, Tao Academy™, and the Love Peace Harmony Foundation™.
He has received the Martin Luther King, Jr. Commemorative Commission Award for promoting world peace.