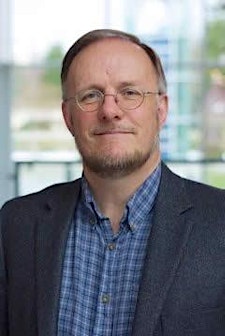 Dr. Iain Provan
IAIN W. PROVAN
Ancient Hebrew Old Testament Scholar, Author & Professor
PhD (Cambridge)
Iain Provan has been the Marshall Sheppard Professor of Biblical Studies at Regent College (Vancouver, Canada) since 1997.
Born and educated in the UK, Dr. Provan received his MA at Glasgow University in Mediaeval History and Archaeology, his BA from London Bible College in Theology, and his PhD from Cambridge, where his thesis focused on the books of Kings, and was subsequently published as Hezekiah and the Books of Kings. His academic teaching career took him to King's College London, the University of Wales, and the University of Edinburgh, where he was a senior lecturer in Hebrew and Old Testament Studies.
Dr. Provan has written numerous essays and articles, and several books including commentaries on Lamentations, 1 and 2 Kings, Ecclesiastes, and Song of Songs, and co-authored with Phil Long and Tremper Longman A Biblical History of Israel (John Knox Press, 2nd edition, 2015). He has also published Seriously Dangerous Religion: What the Old Testament Really Says and Why It Matters (Baylor University Press, 2014) and Convenient Myths: The Axial Age, Dark Green Religion the World that Never Was (Baylor University Press, 2013), and Discovering Genesis, (Eerdmans, 2016).
Sorry, there are no upcoming events