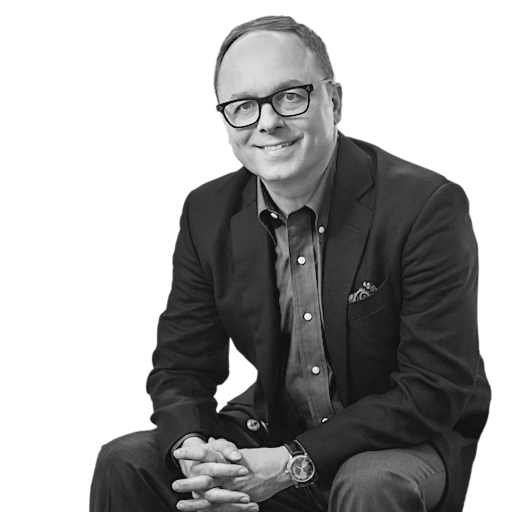 Dr. Vince Molinaro
Dr. Vince Molinaro is the New York Times best-selling author five books, including Accountable Leaders (Wiley, 2020), and The Leadership Contract (3rd ed., Wiley, 2018). His books, which have been translated into multiple languages, are the foundation of many leadership programs in companies around the world.
As a strategic adviser and global executive, Vince has worked with organizations in twenty-five countries and eighty cities.
As founder and CEO of Leadership Contract Inc, Vince and his team helps leaders confront mediocrity in leadership while inspiring leaders at all levels to step up, be accountable and work together to lead the future. His company bring an integrated set of solutions to help organization build and scale strong leadership accountability at all levels.
Many leading business publications and podcasts regularly feature his research and ideas on leadership accountability. He shares his insights in his Gut Check for Leaders blog, the Lead the Future video podcast series and through the Accountable Leaders App available from the Apple and Google App Store.