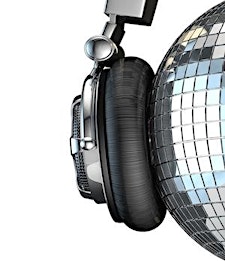 Dreamland Silent Disco & Social Club
Dreamland Silent Disco is different from other audio entertainment services as we cut noise pollution by providing wireless LED-lit headsets to our customers.  Our setup is typically used for dance parties and other social events, where event-goers can switch between 3 channels of music, as well as adjust volume, all on their own headsets.   Our equipment can be used for other purposes including lectures, comedy acts, plays, karaoke, fitness classes,and is ideal for any venue that might need a low-to-no volume alternative.  
We are also available for hire for your private event, or you can simply rent our equipment.  Be sure to contact us at 617-657-4465, if you have any questions or if you would like to inquire further about our services. 
Sorry, there are no upcoming events