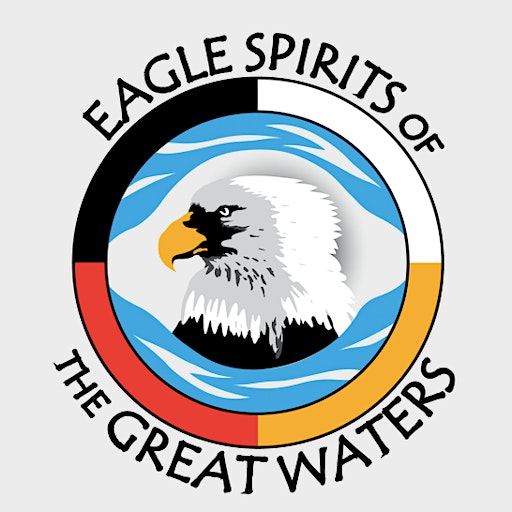 Eagle Spirits of the Great Waters
We are Indigenous and non-Indigenous people sharing, celebrating, and creating space for Indigenous traditions, art, and culture along the north shores of Lake Ontario.

Founded and managed by local Indigenous people from varying Nations, we are based in South Mississauga.

Our evolving work follows three branches:


Educate: In school classrooms and on Indigenous Knowledge Walks in South Mississauga, we provide authentic education on Indigenous history and culture.


Create: We champion the arts and artists in our community by providing workshops in traditional Indigenous arts and crafts.


Connect: We create community and gather as an Indigenous and non-Indigenous group.


Our central objective is to establish the Lakeview Indigenous Village with a Cultural Arts Centre and Indigenous Waterfront Trail – creating space to gather, educate, and practice traditional languages, art, and traditions.


We do our work in tandem with the non-Indigenous local community of Lakeview and the Mississaugas of the Credit First Nation and band council.

Sorry, there are no upcoming events