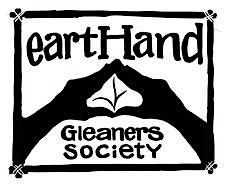 EartHand Gleaners Society
EartHand Gleaners Society is an arts based organization that fosters ecological diversity and community.
Based in Vancouver, British Columbia Canada and founded in 2013  our intention is to:
Develop environmental education by fostering hand-based skill development through the creative arts, pursuing creative ways of reducing green-waste through up-purposing of  waste stream materials and invasive plants. We are thrilled to be in regular partnership with Vancouver Park Board, Stanley Park Ecology Society, Environmental Youth Alliance and Hives for Humanity for the various programs we create.
Sorry, there are no upcoming events