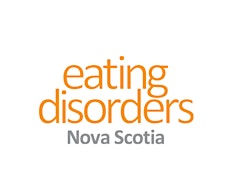 Eating Disorders Nova Scotia
At Eating Disorders Nova Scotia we believe that no one should have to face an eating disorder alone.
We work with folks in all stages of recovery, offering supports including: online groups, chat, 1 on 1 Peer Mentoring, workshops, nutrition counselling and support for families. Supports are available to those living in Canada, without a diagnosis or referral.
Eating Disorders Nova Scotia is a charitable organization. Your generous donations fuel recovery, www.EatingDisordersNS.ca/Donate