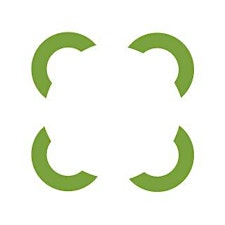 Edmonton Metropolitan Region Board
 We are here for the Edmonton Metropolitan Region — as a diverse group with one common goal — to make the best decisions possible for the citizens of the area and the Region. We are committed to working together as the Edmonton Metropolitan Region Board (EMRB) to ensure long term economic prosperity and quality of life for all citizens of the Region.
Our main functions, are to plan for and manage the growth of the Region and create a metro services plan to ensure the long term sustainability and prosperity of the Region as a whole.

Sorry, there are no upcoming events