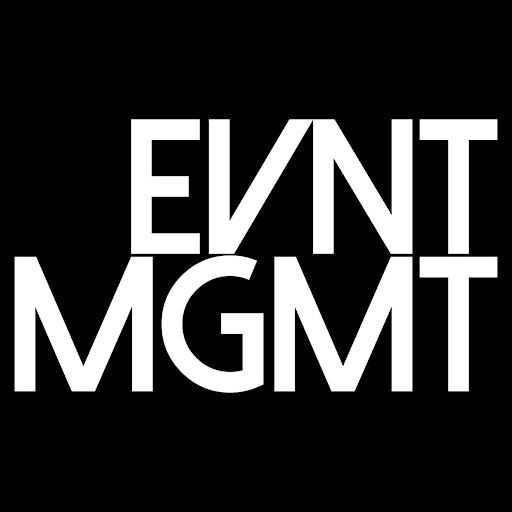 EVNT MGMT
EVNT MGMT
An Innovative Events Team producing Impactful Experiences from The Intimate to The Big Stage.
The EVNT MGMT team works through all elements of the event planning process from ideation to execution. Our goal is to craft events that will truly touch, impress, excite and educate guests. We're in the business of delivering experiences that matter.
JASMINE BAKER
Jasmine's dynamic personality, vision, commitment & dedication has put her at the forefront of Toronto's Hospitality industry for over 25 years.
Through a devotion to her craft and to the Hospitality industry, Jasmine has cultivated great relationships over the years with a number of illustrious professionals. She works hard to honour these relationships through her pursuit of excellence in everything she does.
Developing a team of like minded individuals who, above all else, value relationships, people, sustainability and equality is what she's most proud of.
Sorry, there are no upcoming events