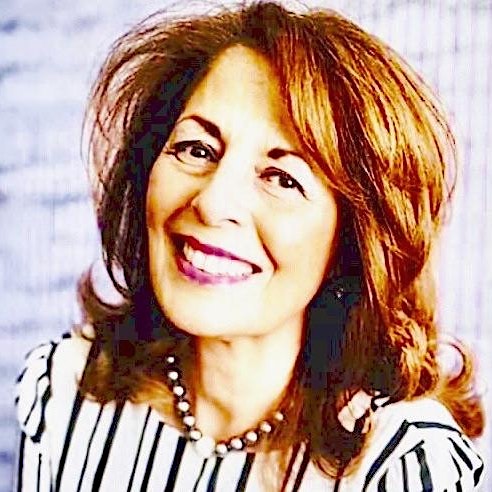 Felicia Lonobile Master Coach | Results Expert
As a Master Coach, and Results Expert, and Certified by the Brave Thinking Institute, Felicia Lonobile can help you design and manifest the life that is in harmony with your Soul's purpose.
There was a time in Felicia's life where pain pushed her to make a change. Most of her adult life, she believed everyone but herself was responsible for her problems. She was the champion of self-sabotage.
However, living life in this way caused her much pain. She repeatedly prayed that someone would see that she needed help, love, and rescue because that was the state of her mind.
As you can imagine, that never happened because, in time, her pain became increasingly unbearable, consuming and disturbing. One morning, she decided to reach deep within and resolve to stop this self-destructive behaviour in its tracks. In that moment of initial resolve, she was still in terrible darkness, fighting relentlessly to break through the feelings of emptiness and confusion.
Equally, in a few moments of clarity, she also experienced what pain, shame, and self-destructive thoughts she had brought on herself. Instinctively, leaped to bury the old story, the false one, and instead embraced a new purpose, a new way of thinking, a new way of behaving and a new way of taking on life.
Although she was ready for a change, she did not quite know how to get to her dream life; she saw herself make conscious decisions to do things differently because the alternative was no longer an option.
Was there a part in her arguing why it was not a good time, convenient, or how this new way of taking on life was not going to be easy?
The answer is absolutely YES!
She knew, deep down in her gut, that new opportunities never show up when it's convenient or comfortable, and that great things only happen on the other side of what's comfortable, or what we've known.
So, she decided to let the part that wanted the dream, win over the part that was afraid, enrolled and put herself through a rigorous training process to become a Master Coach and a Results Expert.
Felicia loves what she does, lives what she teaches, and delivers what she promises. Her passion is teaching clients to unlock their true potential to achieve outrageous success and live a life they LOVE living!
Felicia's expertise extends in helping people who feel stuck and dissatisfied with their lives, so they can quickly get unstuck, build their dreams and enjoy a more productive and fulfilling life experience.
The tools and skillsets she teaches are the fastest, easiest and most predictable way to create the life you love.
Felicia Lonobile
Master Coach | Results Expert