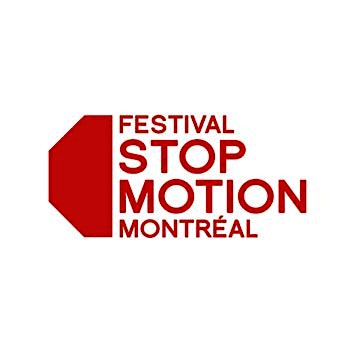 Festival Stop Motion Montréal
Festival Stop Motion Montréal is the world's first festival dedicated to showcasing films animated exclusively using stop motion. Since 2009, the Festival works to promote this amazing technique that creates the illusion of movement using puppets, objects or materials that would otherwise be inanimate.In the era of the digital revolution, while our visual universe is increasingly populated by computer-generated images, stop motion is regaining popularity and continues to charm and fascinate through the use of tangible materials. It offers us the fantasy made possible by frame-by-frame animation and the wonders of handmade cinema.
---
Le Festival Stop Motion Montréal est le premier festival au monde consacré à la diffusion d'œuvres cinématographiques créées exclusivement grâce à l'animation en volume. Le Festival s'emploie depuis 2009 à promouvoir cette technique étonnante qui permet de créer l'illusion du mouvement à l'aide de marionnettes, d'objets ou de matières qui seraient autrement inanimés.À l'ère de la révolution numérique, alors que notre univers visuel se peuple de plus en plus d'images de synthèse, le stop motion regagne en popularité et continue de charmer et de fasciner grâce à l'utilisation de matériaux tangibles. Il nous offre la fantaisie rendue possible par l'animation image par image et l'émerveillement d'un cinéma fait main.
Sorry, there are no upcoming events