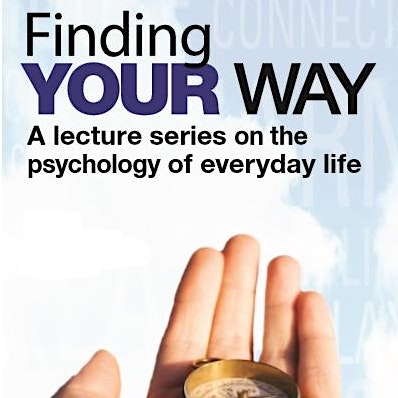 Finding Your Way: 2021 Psychology Lecture Series
The Finding Your Way series is an annual lecture series given by graduate students in Psychology at Western University (London, Ontario, Canada). This year, talks are prepared in partnership with the London Public Library, Fox Hollow Family Centre, and the Department of Psychology at Western University.
This year's events will be held via Zoom webinar and will take place across two days in February 2021. Attendance is free, but advance registration is required in order to obtain the links to join the webinars.
Click on the thumbnails below to register for our webinars!
Sorry, there are no upcoming events