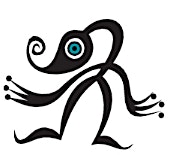 Folkus Concert Series
Folkus has a mandate to promote Canadian talent, with an emphasis on the local for opening acts. We present roots-based acts, but the definition of roots is broad.  Our concerts are held on 4 Saturday evenings between January and April (when there are no festivals for our starving artists to play).
Folkus concerts are a rare chance to see bands up close and hear them as they're meant to be heard. The series is a not-for profit haven for Canadian artists in colder months. Tickets and details at www.folkusalmonte.com
Doors open at 7:30.
The welcome is warm, the beer (local) is cold, it's worth the drive to Almonte!
Sorry, there are no upcoming events