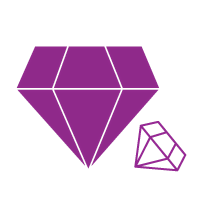 Girls Empowerment Movement (GEM)
GEM envisions a society where youth of diverse backgrounds have equitable access to leadership and mentorship opportunities, realizing their full potential as empowered community members.
 We are dedicated to cultivating community-level skill-building opportunities, knowledge sharing, and safe spaces for youth, including young women and gender diverse individuals in the Peel Region. We take an intersectional feminist, anti-oppressive, arts-based, and peer-to-peer approach in our work. We are committed to social justice, gender equality, and equity.