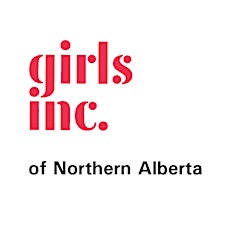 Girls Inc of Northern Alberta
Girls Incorporated of Northern Alberta is a non-profit organization with a mission to inspire all girls to be strong, smart and bold. We provide girls 6 to 18 years old with the knowledge and skills needed to break free from gender stereotypes, create social change, be proud of who they are and be confident in their own skin.
Our programs are well developed and researched based, and we partner closely with local schools and youth organizations in order to implement them. Our programmers and volunteers care deeply about the general well-being of our girls, changing the systems within which girls and young women function and working to create an equitable society.
Girls Inc. of Northern Alberta serves communities all over the Regional Municipality of Wood Buffalo, and has partnership agreements with organizations throughout Western Canada to deliver our programs and positively influence girls' lives. 
Mission – Vision
Empowering girls to realize their full potential through gender-specific programming that inspires all girls to be Strong, Smart and Bold.
We are a United Way funded organization.