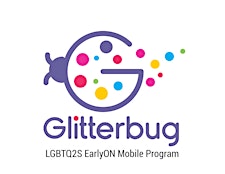 Glitterbug - LGBTQ2S EarlyON Mobile Program
The 519's Glitterbug is an initiative of The 519's EarlyON Child and Family Centre. It a unique mobile program that works with EarlyON centres across Toronto to promote inclusion and affirmation of gender and sexual diversity in children and families. 
The 519 is committed to the health, happiness and full participation of the LGBTQ2S communities. A City of Toronto agency with an innovative model of Service, Space and Leadership, we strive to make a real difference in people's lives, while working to promote inclusion, understanding and respect.
Sorry, there are no upcoming events