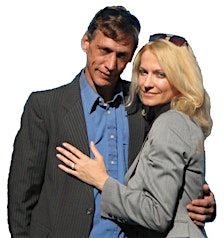 Global Awakening Institute - Graham & Monika Burwise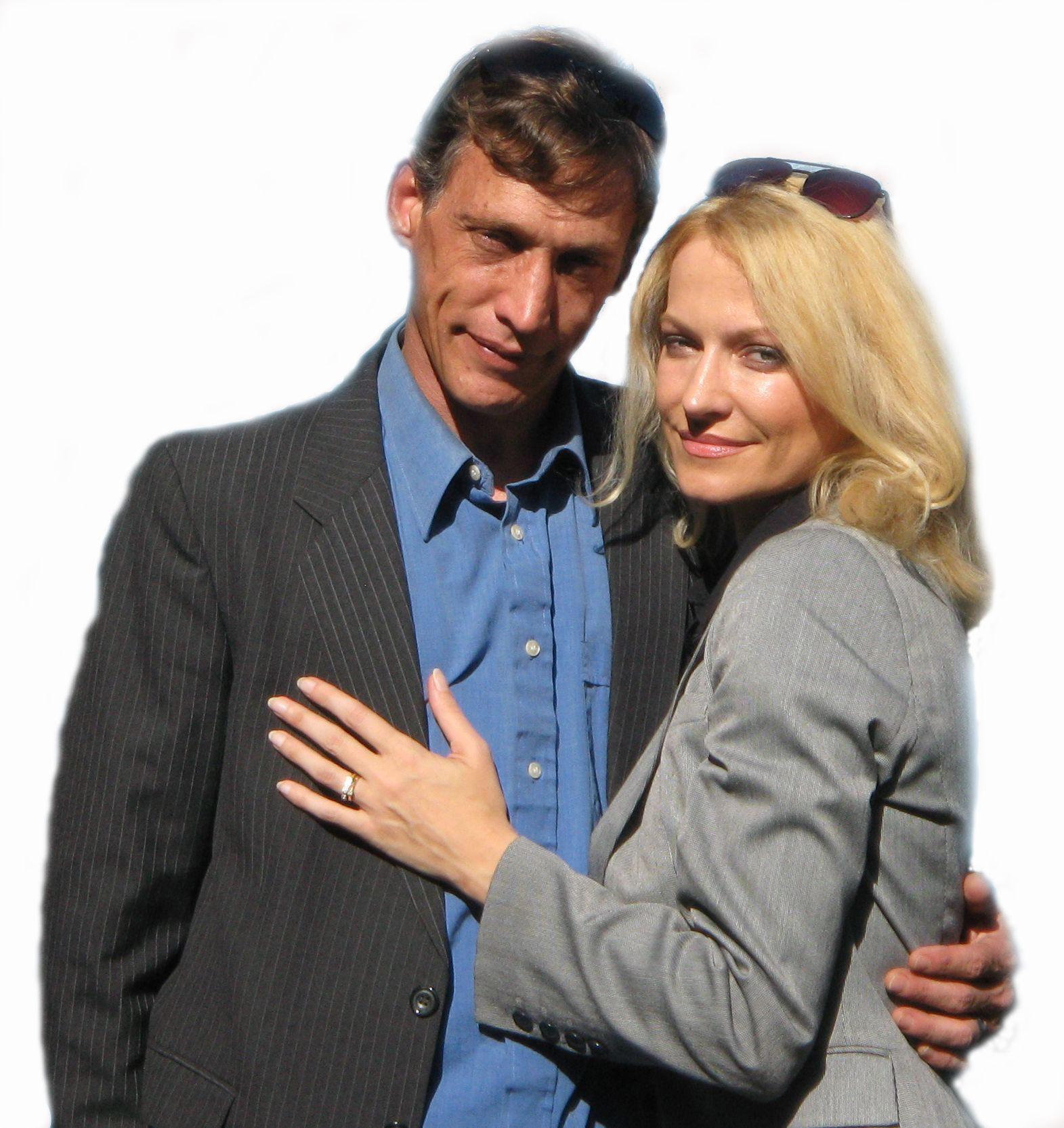 Your Hosts, Graham & Monika Burwise.
We founded the Global Awakening Institute as a platform to share with others what we have learned over more than 2 decades of study, research and practical experience in the fields of personal and spiritual growth. Our explorations have spanned a vast range of subjects and disciplines relating to human development, bringing together cutting edge scientific knowledge with timeless spiritual & mystical wisdom. Our goal is to identify and demystify the underlying universal laws and principles which govern human existence, constantly refining a body of wisdom which is practically aplicable to all who wish to empower themselves by taking an even more active role in their personal evolution. 

Our talks, lectures and workshops will inspire you with a greater awareness of your limitless potential, provide you with a deeper understanding of the mechanics and dynamics of the human growth process, and empower you with effective cutting-edge tools to overcome limiting beliefs, empower your life, and accelerate your development.

Our experienced practical guidance in a safe nurturing atmosphere provides an environment highly conducive to breakthroughs in growth and personal transformation, regardless of your current level of development. The powerful group dynamics always present in our workshops also assists to maximize the benefit for each participant.
Whether you are wanting to empower a specific area of your life, searching for greater peace and fulfillment, or actively seeking to expand your awareness and experience higher levels of consciousness, we offer you proven methods & techniques, a profoundly simple understanding of the processes involved, and all the expert guidance and support you need to achieve your goal. 

Sorry, there are no upcoming events