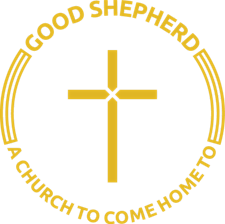 Good Shepherd, Barrhaven
Good Shepherd is a vibrant church community serving people of diverse ages and backgrounds.
We have office space on Greenbank Road and since September 2021 worship Sunday afternoons in Barrhaven United Church. Our church isn't about the building - God is active in our daily lives: when we shop, when we work, and when we rest.
Sunday services begin at 1:30 each week, and feature a mixture of contemporary music and ancient traditions.
We are full members of the Anglican Church of Canada and part of the Anglican Diocese of Ottawa.