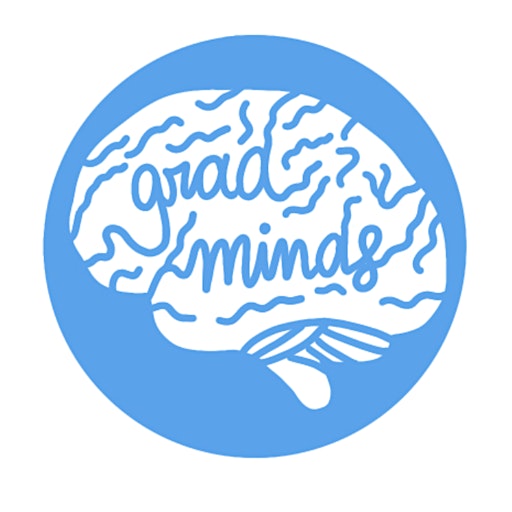 Grad Minds: UTGSU Official Mental Health Committee
Who we are: Formed through a student initiative at the University of Toronto in September 2013, Grad Minds is now officially recognized as the Mental Health Advisory Committee of the University of Toronto Graduate Students' Union (UTGSU).
What we do: We promote well-being and provide mental health education through programs, initiatives, and events, with a focus on developing psychological resilience, personal skill development, self-care practices, and de-stigmatizing mental health problems.
Why we do what we do: Graduate students face unique challenges that are not often addressed. At this time, there is a lack of peer support services and education programs aimed at graduate students' mental health on campus.