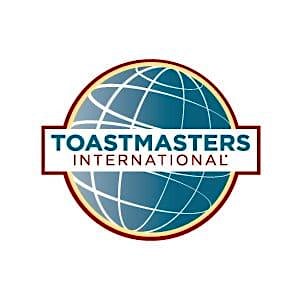 Green Vert Toastmasters
greentmvert@gmail.com -- 1st/3rd Saturdays at 1 PM Eastern -- 1er et 3e samedi à 13 h 00, heure de l'Est.
~~~ Special events / Événements spéciaux ~~~
2021-05-15 Open House with Craig Senior
2021-06-10 Open House with Dr. Dianne Saxe
2021-07-03 Mike Schreiner
2021-07-17 Dimitri Lascaris (rescheduled)
2021-08-07 Peter Bevan-Baker
Join us to practice skills in speaking, presenting, listening, and governance with other Green-minded people.
We value: Diversity, Participatory Democracy, Nonviolence, Sustainability, Ecological Wisdom, and Social Justice. /
Rejoignez-nous pour pratiquer vos compétences en parlant, en présentant, en écoutant et en gouvernance avec d'autres qui pensent Vert.
Dans quelques mots, voici nos valeurs. Diversité. Démocratie participative. Non-violence. Développement durable. Sagesse écologique. Justice sociale.