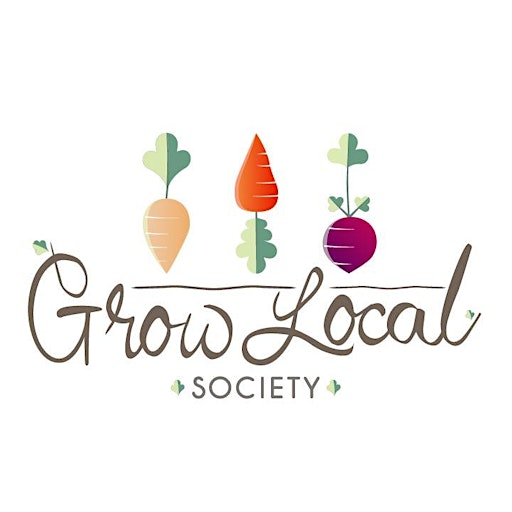 Grow Local Society
Our vision with our non-profit is to create vibrant communities where food is plentiful, available, accessible, culturally and ecologically appropriate, and forms part of a sustainable, resilient food system. We strive to influence and promote community food security with the purpose of fostering economic, environmental and social well-being.
We host two farmers markets in Port Moody and Coquitlam, manage several local community gardens as well as participate in community projects such as munch community planter boxes.
Throughout the year we organize workshops that help bring the community together and build skills with a focus on Agriculture.
Sorry, there are no upcoming events